NATURAL BODY CARE FOR ATHLETES
RECOVERY ROOM products are natural, vegan and packaged in sustainable material. Our formulations were created by cosmetic scientists based in Oxford and our products are made in the U.K.
We only launch what we love
No marketing-driven launch timelines here - we only launch a product once it checks all the boxes, no matter how long it takes. Is it clean? Is it effective? Does it offer a sublime experience and target a sports pain point?
THE UNDERDOG BITES BACK
We're not some huge, soulless company churning out cost-optimized products to maximize our bottom line. We're doing this because we're obsessive about the craft of making awesome recovery products, nothing less.
THE BRITISH RECOVERY BRAND
All RECOVERY ROOM products have been designed and formulated to help athletes recover from training and physical exercise. With the creation of each product, we have consulted physios, doctors, and chiropracters. All products have been tried and tested on athletes.
BEST SELLING PRODUCTS
Featured video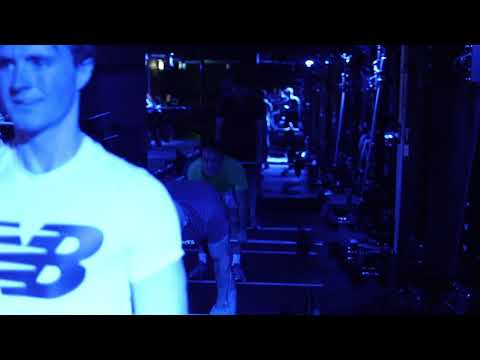 WORLD's BEST WORKOUTS EPISODE #1 SWEAT IT LONDON