Scroll down to see how HANDS OF GOD has helped hundreds of customers move easier each day and see the core ingredients
HANDS OF GOD | CrossFit Hand Cream | Targets Blisters and Calloused Hands
Out of stock
+ PREVENTION BETTER THAN CURE- our hand cream offers a vital line of defence. RECOVERY ROOM's patented formula is packed with vitamins, minerals and amino acids, as well natural ingredients to soothe, smooth and keep harmful bacteria at bay.
+ WORKS 'IN THE SKIN' RATHER THAN ON IT- Nourishes against calloused hands and bar burns caused by heavy weight lifting or bar work.
+ Developed for Athletes: Extensive R&D has created a long-lasting and anti-bacterial formula that works in extreme conditions.
PROUDLY MANUFACTURED IN UK
A Patented Better-for-You Formula that Works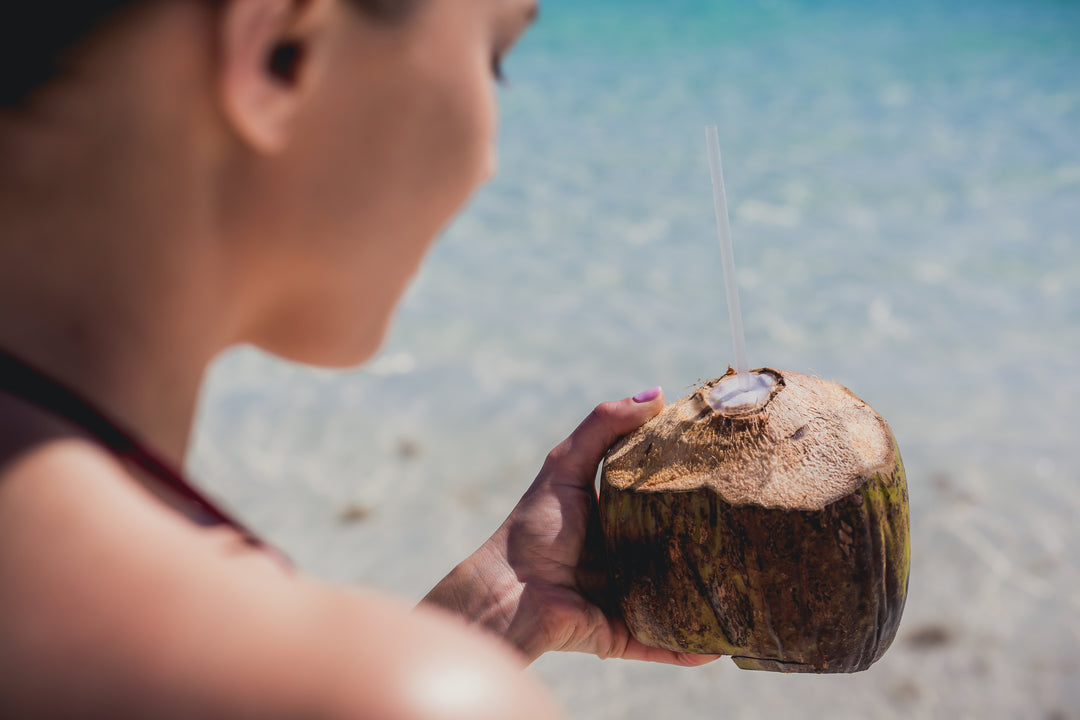 Patchouli
Amazing for dry skin conditions such as dermatitis, acne, and cracked skin.
HEMP
We love hemp at RECOVERY ROOM! It's a great healer and keeps your skin smooth and silky!
COCONUT
The ultimate hydrating cream, coconut works in combination with the other essential oils to keep everything soft and supple.
SUNFLOWER
When it comes to skincare today, sunflower seed oil is a great source of vitamin E, rich in nutrients and antioxidants, and is effective for combatting skincare issues like acne, inflammation, general redness and irritation of the skin
95%
Would recommend to a friend
YOU MAY ALSO LIKE
EXPLORE THE REST OF THE RECOVERY ROOM RANGE